Insurance is only one way to minimize the risks related to your health and assets. There is no guarantee that insurance ultimately helps to stop threats to you but they minimize your expenses and help you economically by providing you with reasonable compensation. Insurance policies are very important to save you, your family, and your property from financial losses. Insurance plans can be beneficial in various ways including medical emergencies, hospitalization, business risks, natural calamities risks, etc. We can find many types of insurance plans around us like Health Insurance, Child Insurance, Home Insurance, Auto insurance, Life Insurance, etc.
Nowadays, the government of the country has made compulsory insurance in many sectors like transportation, there is auto insurance. The government is promoting individual medical insurance so that poor people can also have good medical coverage in their emergencies and it also helps in reducing medical costs. Except for Florida, every state of the USA needs bodily injury liability insurance. In Los Angles, individuals must have Bodily injury liability and property damage liability insurance.
Read Similar > Top Insurance Companies in 2021
As the government is making citizens to compulsory have different types of insurance, it is also essential to have reliable insurance companies. These insurance companies have many insurance plans and policies to compensate for other aspects. There are many highly rated insurance companies in Los Angeles, some of them are popular for health insurance and some for business and health.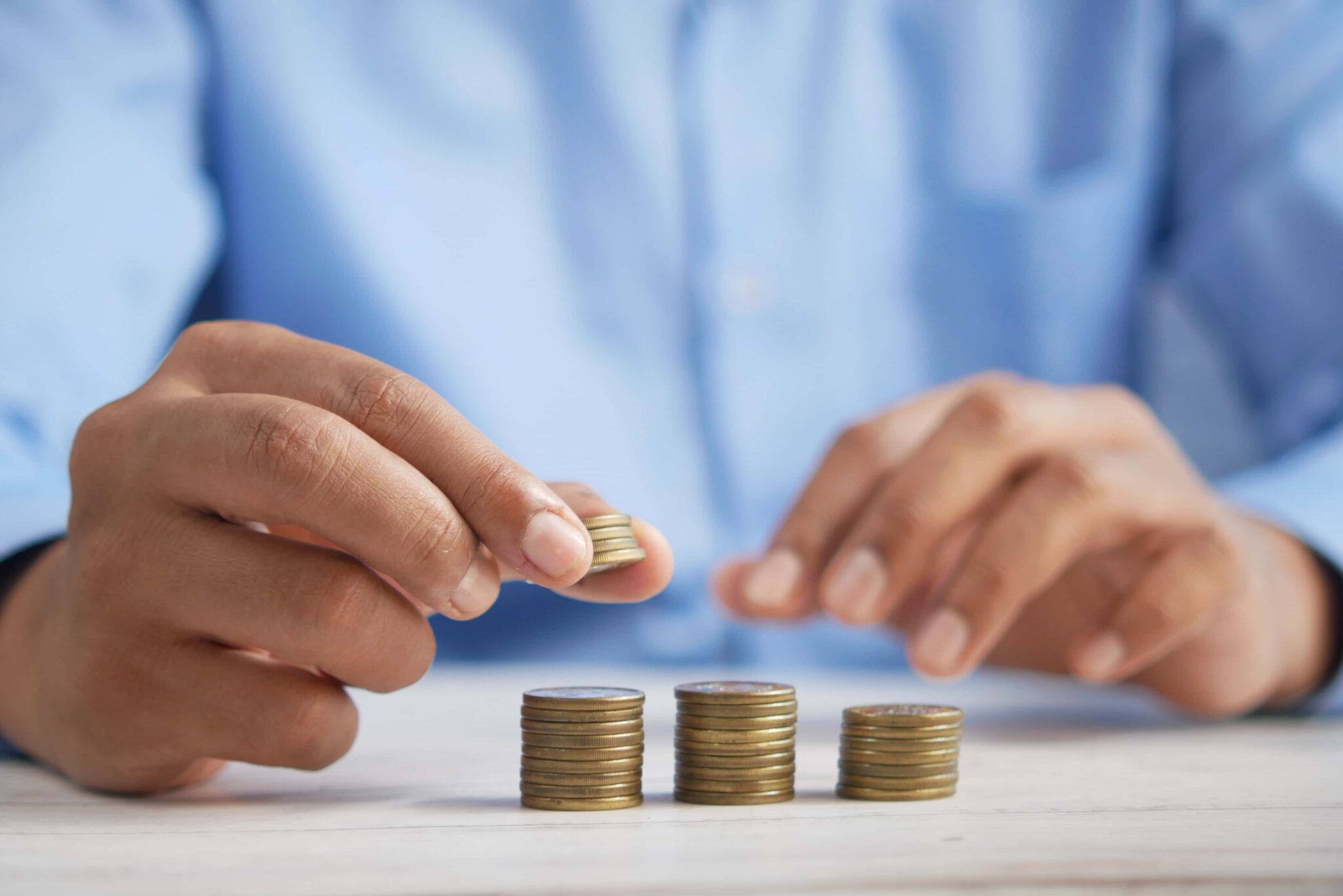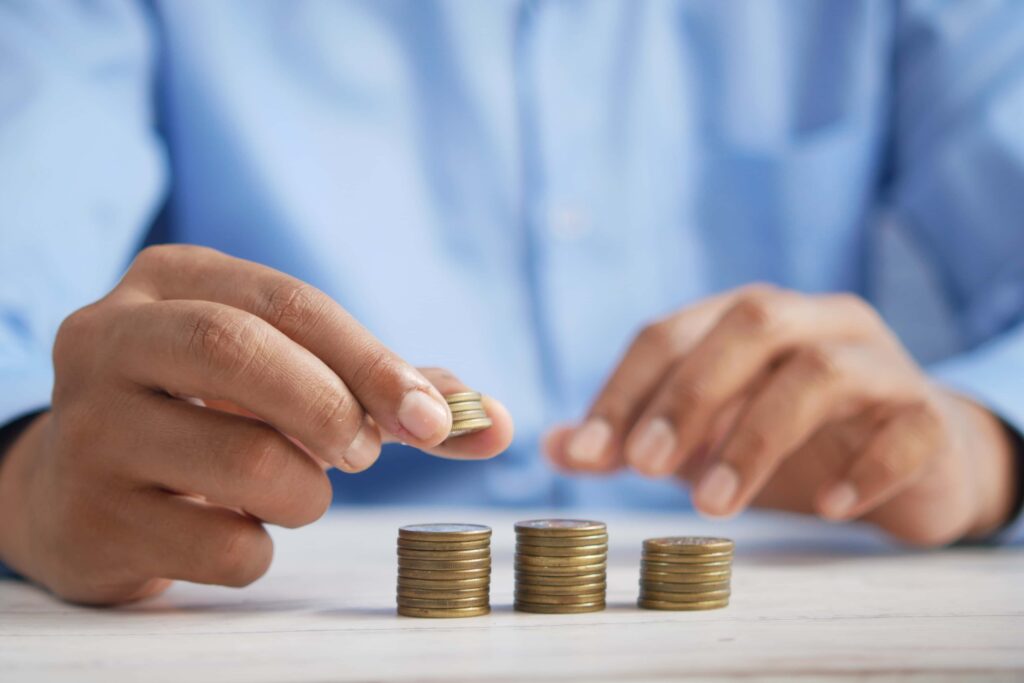 Best 5 Insurance Companies in Los Angles
Here, we have listed the top 5 insurance companies in Los Angeles based on user reviews, plan costs, total coverage, and popularity. For insurance, individuals can choose different categories of companies like cheap insurance companies, insurance companies for health, auto insurance companies, etc.
1. Mercury Insurance
Mercury Insurance is popular for its many features like competitive rideshare coverage, lower premiums, a strong network of agents, handy resources, and support. Mercury Insurance was founded in 1961 and started selling auto, home, condo, renter, and business insurance. This company is currently selling insurance in 11 states. Mercury Insurance provides services in Arizona, California, Florida, Georgia, Illinois, Nevada, New Jersey, New York, Oklahoma, Texas, and Virginia. If you want to know about its network, there are more than 9,400 agent networks in different states. Mercury Insurance provides coverage car insurance at the rate of $1558 per annum. It has the same popularity in all states and so Mercury Insurance ranks in the top 1 in Los Angeles.
Recommended Readings >> TOP 5 CAR INSURANCE COMPANIES IN TEXAS
2. Republic Indemnity
New republic on its own site got more than 280 reviews with 4.9 ratings which is an excellent performance. This company is in existence for over 57 years and provides insurance plans on general liability insurance, employers' compensation insurance, commercial auto insurance, home insurance, contractor's bonds, etc. It is one of a company that works one-on-one with new policyholders to give the highest possible level of budget-friendly coverage. One problem with this company is that it does not provides all insurance coverage in all states so you have to inquire with agents about the location and coverage plans.
3. KB Home
According to customers of Los Angeles, 95 peoples says excellent overall services of this company and 20 people rated its quality of services but only 10 people rated its responsiveness. This data shows that the overall services of this company are good in Los Angeles. As its name suggests, it has highly satisfied customers with house insurance but those customers rated low only because of their employer's behavior. They say extremely unprofessional, with no communication and no training. But people with good ratings say, competitive pay, a great environment, and awesome people. This means that only some customers have discomfort with their employers. Overall KB Home Insurance company provides excellent services.
Read: Top 10 Insurance companies of Nepal
4. Farmers Insurance
Farmers Insurance is one of the leading companies in the Insurance sector. It is providing its services to almost all states. But if we go deep into Los Angeles only then customer feedback is not as good to rank it on the top. Among 5k customers, 569 customers from Los Angeles rated it 3.7 out of 5. Not bad hah! yes, it has very satisfying policies but the main problem with budget-friendly. As you may know, it is one of the popular insurance companies so their plans may have some high prices.  Almost all have low ratings for their complex strategy and high price. Overall, if you want good and quality insurance plans in Los Angeles, this is one of the best options.
DV Result Check – How to check EDV Result Name List
5. Zenith Insurance
Zenith Insurance ranks in the 5th position on our list because of its budget-friendly and outstanding insurance policies. Zenith Insurance a Fairfax company is providing services in an overall location in the USA and it has a good network in Los Angeles. You can find the zenith Insurance office at 21255 Califa St. Woodland Hills, CA 91367 and 790 The City Dr. South, Suite 350 Orange, CA 92868. It was founded in 1937 and provides car and van insurance. There is a good network of over 3500 people. It will be a good choice if you want car insurance at a cheap cost.
Hope this insurance post recommended good companies, and now it's upon you what you need and what you choose. You have to care about budget, satisfactory plans, customer care services, and nearby locations while choosing an insurance company. Insurance companies may have varieties of plans and policies in different coverages so, understand all in detail and then choose one plan best for you.