Computer-aided systems engineering (CASE), also called computer-aided software engineering. is a technique that uses powerful software, called the CASE tool, to assist systems analysts to develop and maintain information systems. CASE tools provide an overall framework for systems development and support a good sort of design methodologies, including structural analysis and object-oriented analysis. Let's find out the major types of CASE Tools used in professions.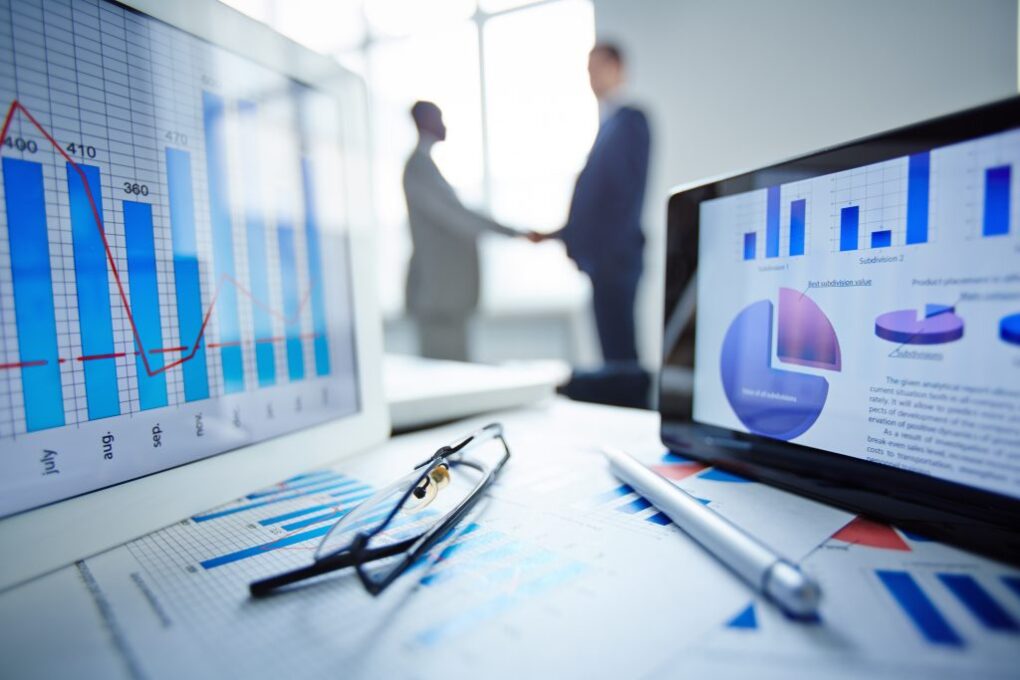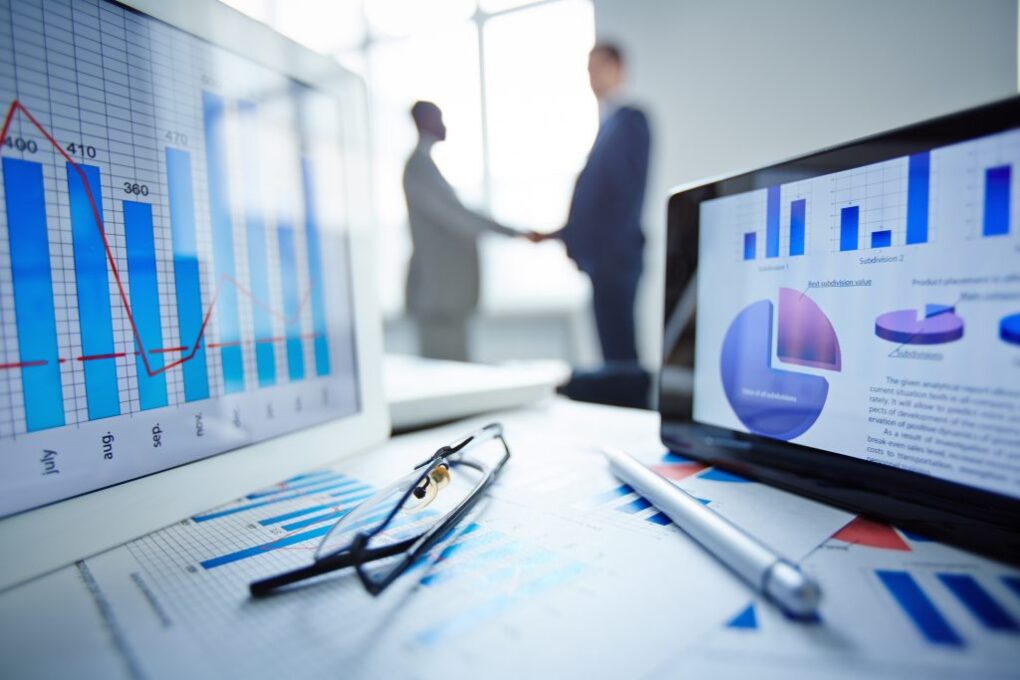 Importance of CASE Tools
Since CASE tools make it easier to create a data system, they boost IT productivity and improve the standard of the finished product. After developing a model, many CASE tools can generate program code, which speeds the implementation process. CASE tools are very much important for developers because it helps to minimize the challenges of software development.
Types of CASE Tools
1. Diagram Tools
It helps in diagrammatic and graphical representations of the info and system processes. It represents system elements, control flow, and data flow among different software components and system structure in pictorial form. For example Flow Chart Maker tool for making state-of-the-art flowcharts.
2. Computer Display and Report Generations
Many computer-based components which help in generating the requirements after understanding the many situation and cases also displays the results. It helps in understanding the info requirements and therefore the relationships involved. It increases the situation's handling capacity of the system.
3. Analysis Tools
It focuses on inconsistent, incorrect specifications involved in the diagram and data flow. It helps in collecting requirements, automatically check for any irregularity, imprecision in the diagram, data redundancies, or erroneous ommissions.
4. Central Repository
It provides a single point of storage for data diagrams, reports, and documents related to project management. Single point storage is a good technique for short system projects but not efficient for large projects. It becomes difficult to manage the storage of large systems at a single point.
5. Documentation Generators
It helps in generating user and technical documentation as standards. It creates documents for technical users and end-users. Documentation is very much important because it enables others to know the process of the working mechanism of system management using CASE tools. Some CASE tools software for generating Documentation are Doxygen, DrExplain, Adobe RoboHelp, etc.
6. Code Generators
Code Generators by name we can guess about the components which help us to generate the code of design of our system. They take the requirements of the user and generates the code according to the will. It aids in auto generations of code, including definitions, with the help of the designs, documents, and diagrams.
Advantages of CASE Tools
It emphasizes redesign as well as testing, the servicing cost of a product over its expected lifetime is reduced.
The overall quality of the product is improved as an organized approach is undertaken during the process of development.
Chances to meet real-world requirements are more likely and easier with a computer-aided software engineering approach.
It provides an organization with a competitive advantage by helping ensure the development of high-quality products.
Disadvantages of CASE Tools
Purchasing CASE Tools is complex due to the high price.
A small organization cannot hold CASE Tools.
Needs a high level and experienced manpower.
Proper selection of CASE Toll is necessary.
What are the types of CASE Tools?
1. Diagram Tools
2. Computer Display and Report Generations
3. Analysis Tools
4. Central Repository 
5. Documentation Generators
6. Code Generators