Are you looking for the lowest cost cloud storage? For 1TB, 100GB, and various levels, here are some of the finest inexpensive cloud storage alternatives.
It makes sense to hunt for cheapest cloud storage provider, whether you're looking for cloud storage to sync information between devices or because you don't have enough space on your computer. After all, who wants to spend more money than is really necessary?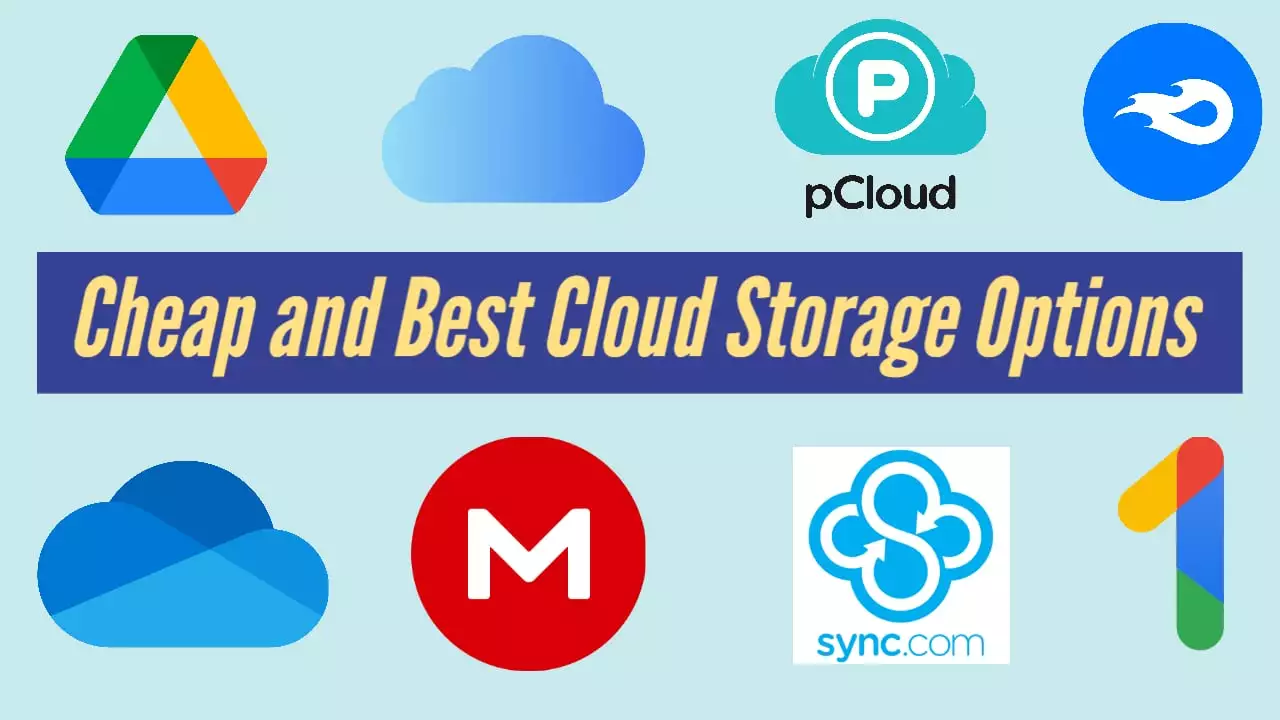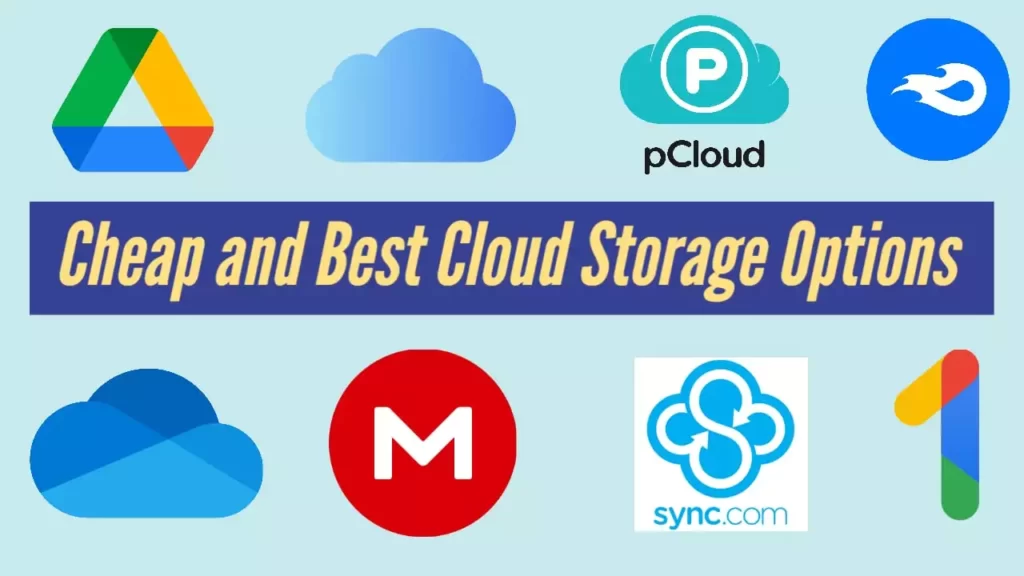 Let's have a look at some of the most affordable online cloud storage choices. We'll look at price in terms of both total cost and per-gigabyte (per month) so you can figure out which option is best for you
99% of Users also read -> Dedicated Vs Managed Hosting
1. Popular and Absolutely free Cloud Storage: Google Drive
Cost: 15GB of storage is provided for free.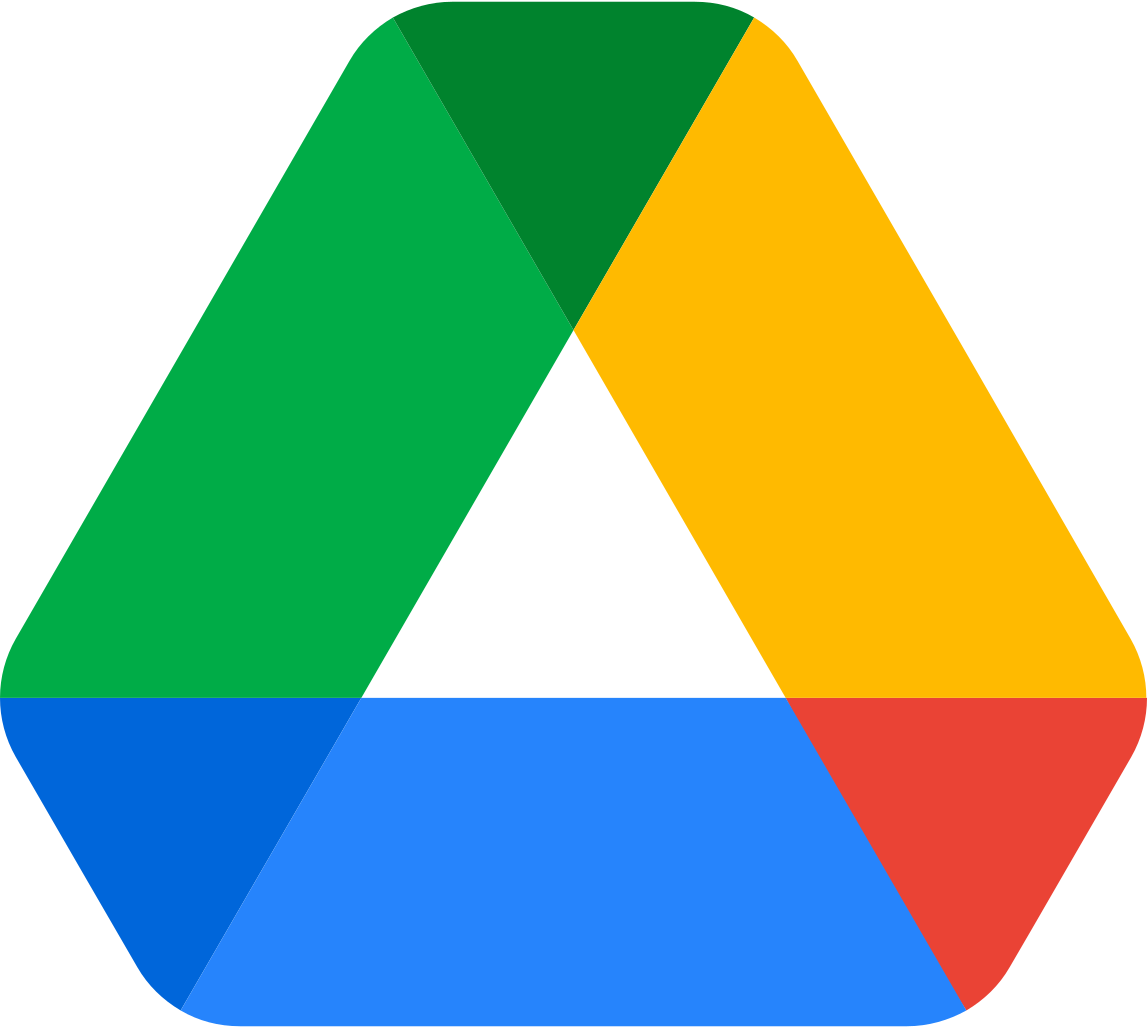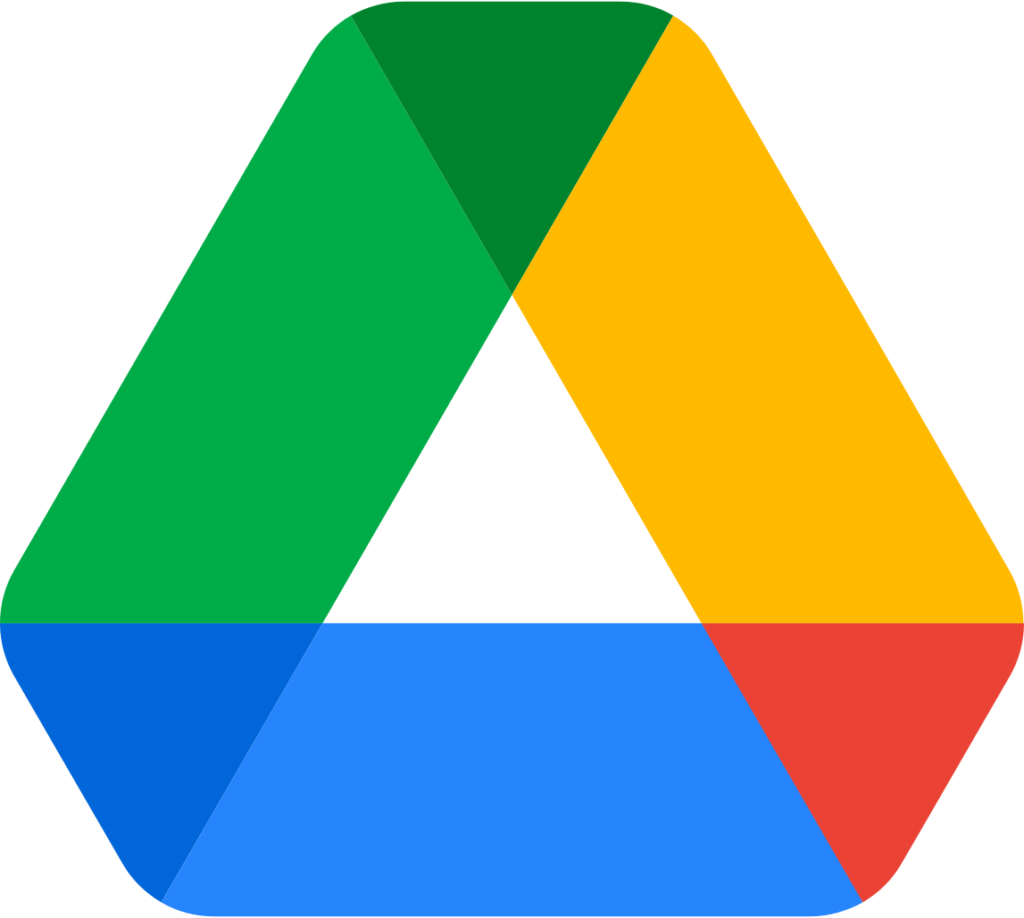 It is no more cost-effective than free internet storage. If you don't want to or can't afford to pay, Google Drive offers the most storage for free, with 15GB available. This is how google defines cloud storage.
It's worth noting, though, that this storage is shared throughout your whole Google account. As a result, if you also use Gmail or Google Photos, your storage may be depleted faster than you'd want. If this is a concern, consider creating a separate Google Drive account.
If you're looking for a no-cost service, pCloud is another possibility. After signing up, you'll be given 10GB of free storage, which you can easily extend to 15GB by completing simple activities. These include things like validating your email address and downloading the software.
2. Cheapest Cloud Storage: iCloud
Cost: 50GB for $0.99 per month ($0.0198 per GB)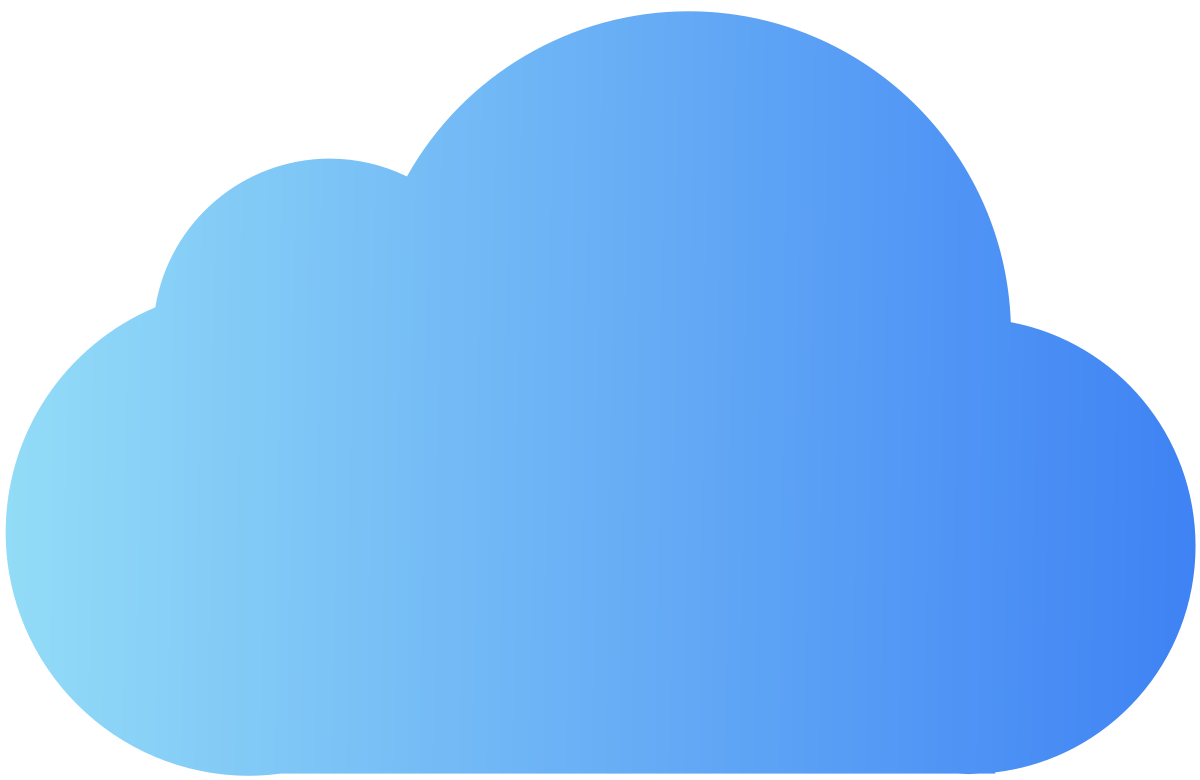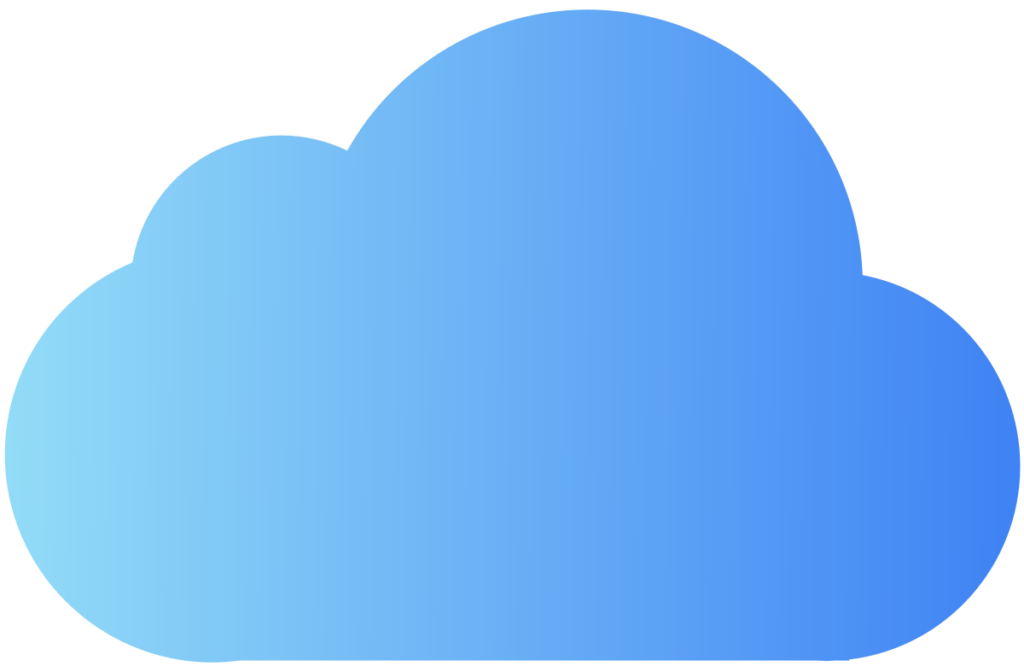 The next type is budget cloud-storage, which refers to the cheapest pricing (other than free) for any amount of storage. This honor is bestowed upon iCloud, which is the only major cloud storage provider to offering a 50GB package.
Although 50GB isn't much, the lowest absolute price for cloud storage is a dollar per month. This should be sufficient to back up your iPhone or allow you to transfer files across devices. Of course, because it's an Apple product, it's ideally suited for Mac, iPhone, and iPad users.
It has one of the highest prices per GB on the list, which is to be anticipated for such a small amount
3. The Best 100 GB or 200 GB Cloud Storage: Google One
Cost: 100GB costs $1.99 per month ($0.0199 per GB) or $19.99 per year ($0.0166 per GB).
Cost: $2.99/month ($0.01495 per GB) or $29.99/year ($0.0125 per GB) for 200GB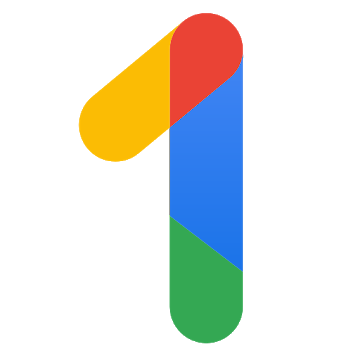 If 50GB isn't enough for you, or you don't want to utilize Apple devices, Google Drive (through Google One) is the cheapest cloud storage option.
If you want a 100GB plan, joining up for an annual plan and paying $1.67 per month will save you 16 percent over monthly prices. Meanwhile, if you pay annually, the 200GB tier costs just $2.50 per month.
As previously stated, Google now sells storage expansions through its Google One program rather than through Google Drive. This service includes access to Google experts, the ability to add family members to your plan, and "additional member advantages" in addition to the extra storage.
Discounts on hotels are included, as well as a percentage back on Google Store purchases and an Android VPN if you upgrade to the 200GB plan or above. For heavy users of Google services, this makes it the finest cloud storage option. If you require a large quantity of storage, Google One plans are available up to 30TB.
Several other providers, like as OneDrive and iCloud, offer 100GB or 200GB plans at the same price.
4. The Generous 500GB Cloud Storage: pCloud
Cost: 500GB for $4.99 a month ($0.00998 per GB) or $49.99 for a year ($0.00833 per GB)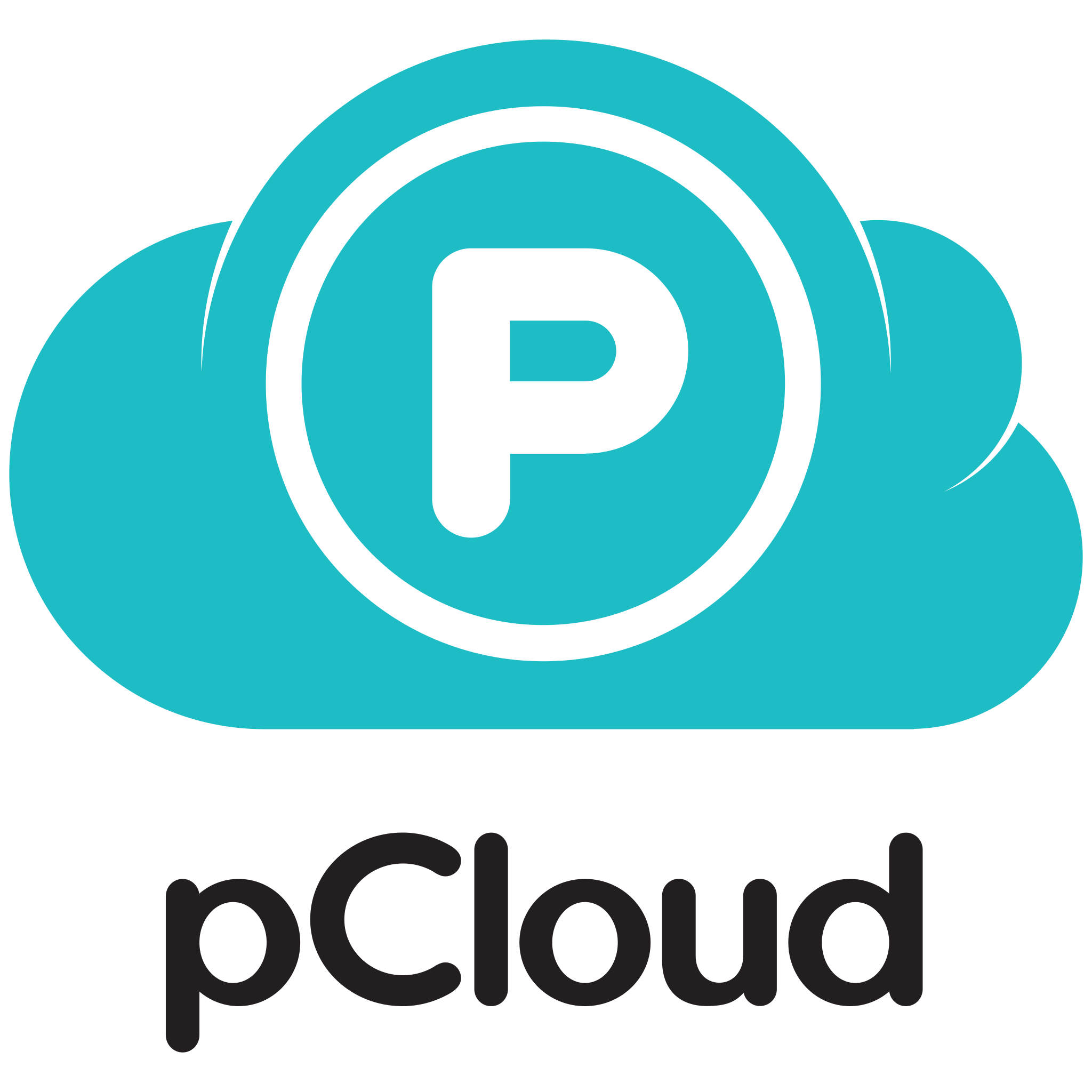 You may already have read pCloud's free in free plan cloud storage, but it's also the only big cloud storage company that offers a 500GB option. This is the first storage tier where rates per gigabyte fall below $0.01, making it more cost-effective.
It's worth noting that pCloud restricts you to 500GB of download link traffic, which is consumed when users use your public links to stream or download content. This shouldn't be an issue as long as you don't use your cloud storage to host data that others may view.
Take a look at our previous article about pCloud for additional information. You can upgrade to a premium account if you really enjoy it.
5. Cheap 1TB Cloud Storage: Media Fire
Cost: 1TB for $5 per month ($0.005 per GB) or $45 for a year ($0.00375 per GB).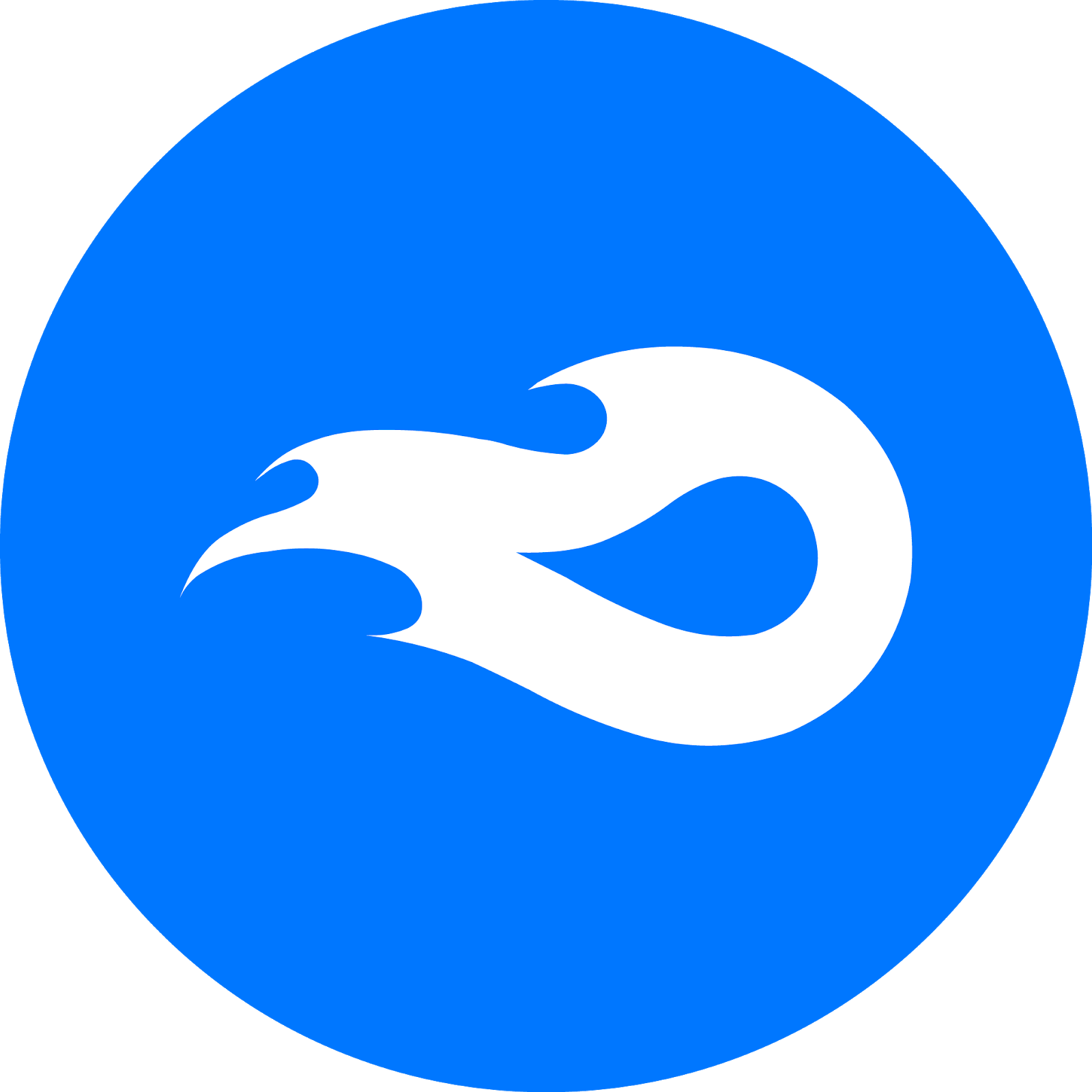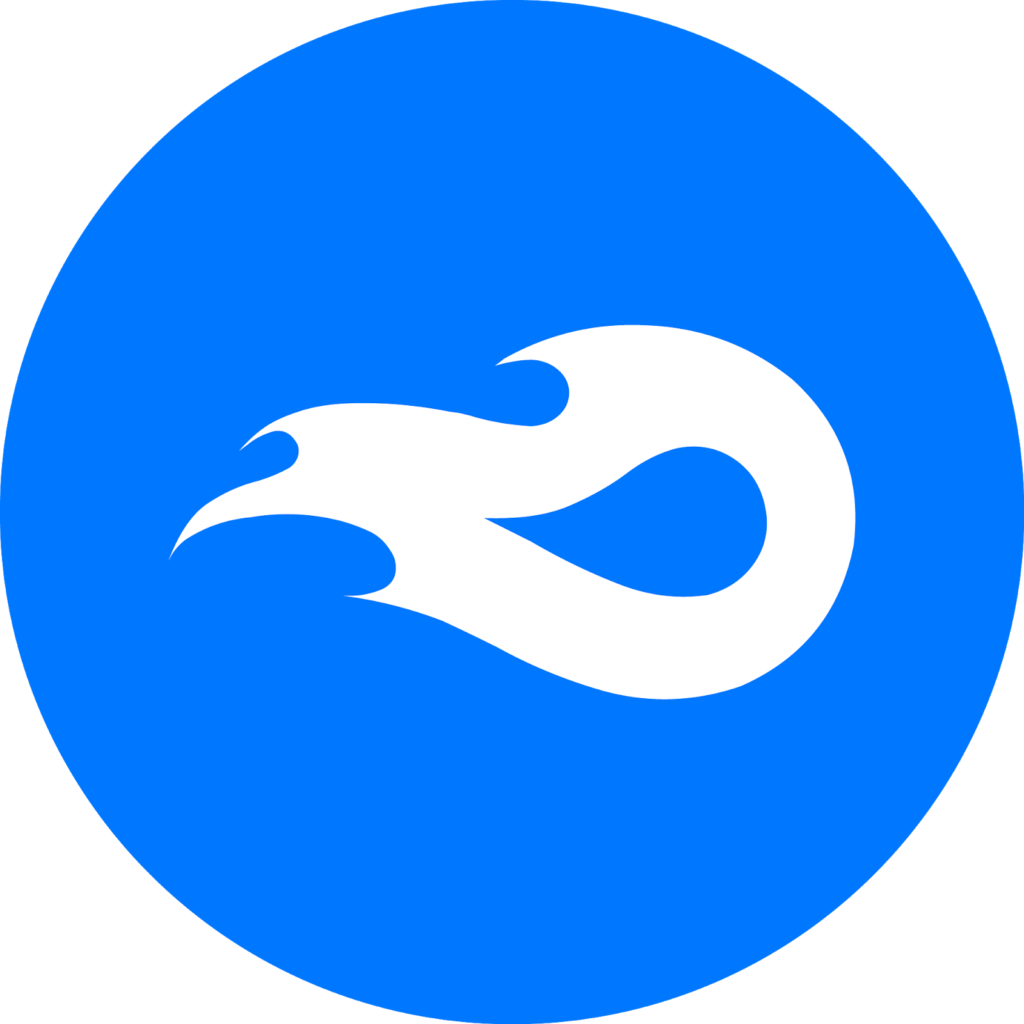 Many people use MediaFire for file sharing, but it may also be used as a personal cloud storage option. Its 1TB plan is the most affordable you'll discover. Don't worry about missing out on a limited-time offer because the "50% off" message on its pricing page appears to be permanent.
However, there are certain drawbacks with the service that may cause you to go elsewhere. Because MediaFire doesn't have any desktop software, you'll have to rely on the website or mobile apps to keep everything up to date. Its security and privacy safeguards are insufficient in comparison to those offered by other providers, and it lacks some of the key features that make other cloud storage products so useful.
If you're interested, take a look at it.
6. Mind blowing 1TB Cloud Storage: Microsoft 365
6 TB total (1 TB per person for up to 6 people) for $99.99 / year
1 TB (1000 GB) for 69.99/ year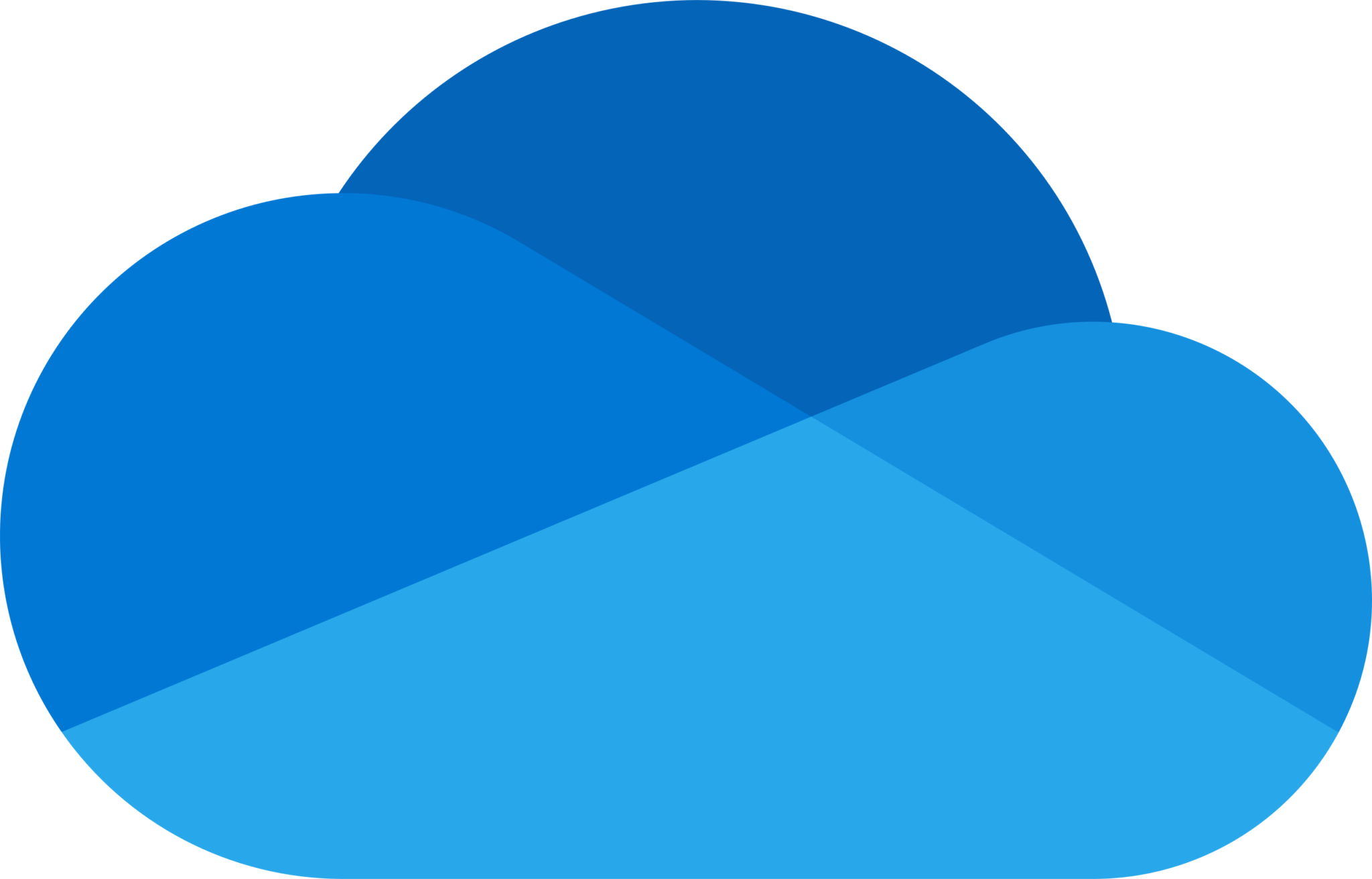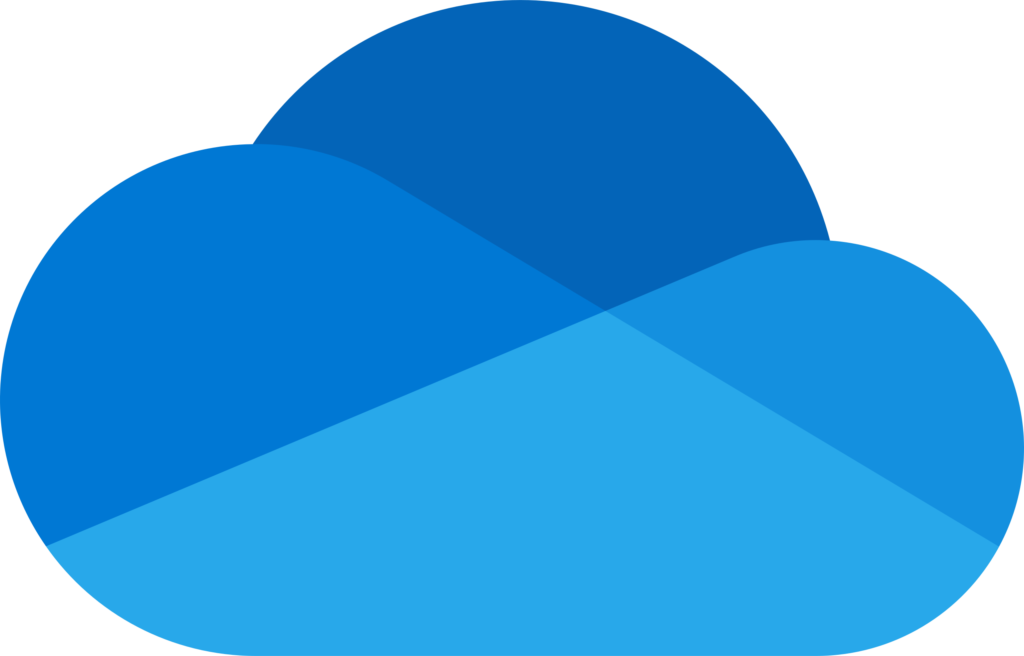 If you use Microsoft Office, the Microsoft 365 Personal subscription offers the best value in cloud storage. You get full-featured versions of Office for your PC, Mac, and mobile devices, as well as a terabyte of cloud storage in OneDrive. On Windows, this comprises Word, Excel, PowerPoint, and Outlook, as well as Access and Publisher.
In addition to Microsoft tech assistance, Microsoft 365 memberships include 60 minutes of Skype calls every month. This is a no-brainer if you were already interested in Office.
A Microsoft 365 Family membership offers even more value to families. You can get the following benefits for up to six individuals for $9.99 per month or $99.99 per year. At an annual price of $0.00139 per GB, 1TB per person for six individuals comes out to about the cheapest cloud storage you can get.
7. The Cheap 2TB Cloud Storage: Sync.com
Cost: 2TB for $96 per year ($0.004 per GB)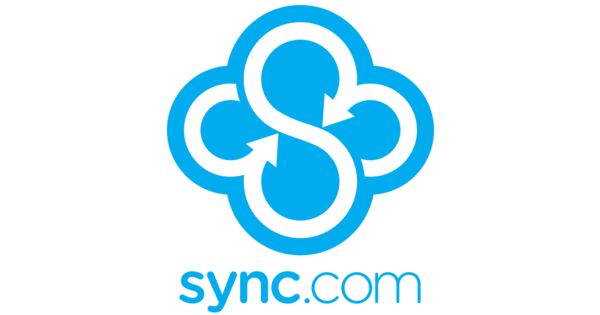 A 2TB package is available from Dropbox, Google Drive, iCloud, pCloud, and the lesser-known Sync.com. In terms of pricing, pCloud and Sync.com have a tiny advantage. When paid annually, each of these services cost $8 per month.
We've already discussed pCloud, so let's focus on Sync for big volumes of cloud storage at a low cost.
Sync, like pCloud, focuses on privacy and has a number of useful features that make it worthwhile to investigate. This service has no monthly limits on the amount of data you may share, and it has a 180-day file recovery period, compared to pCloud's 30 days.
8. Best Massive Cloud Storage: MEGA.nz
Cost: $23.53/month ($0.00294 per GB) or $235.45/year ($0.00245 per GB) for 8TB
Cost: $35.31/month ($0.00221 per GB) or $353.18/year ($0.00184 per GB) for 16TB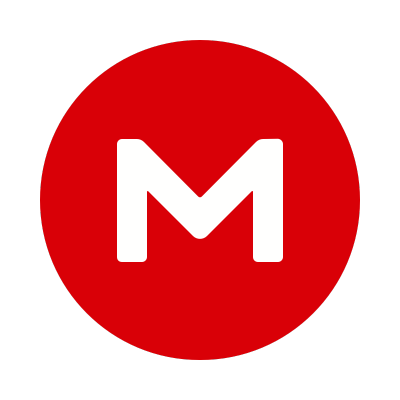 MEGA.nz is the cheapest cloud storage you'll find if you need a big amount of cloud storage space. This long-running cloud storage business used to be recognized for providing 50GB of free storage. While this benefit is no longer available, it still provides the best value at the highest storage tiers.
MEGA doesn't have the same level of familiarity as Dropbox, but it's certainly usable and has a lot of useful features. These pricing are a value for the few who need them, especially considering Google One charges $99.99 per month for a 10TB plan.
MEGA's prices are displayed in euros.
The Cheapest and Best Cloud Storage for your Files
You now know which cloud storage service is the cheapest at each tier. You can select the ideal service for your needs, whether you only need some extra cloud storage space or a large amount of economical cloud storage.
While we primarily considered price, the simplicity of use, feature set, and integration of your cloud storage provider are also key factors to consider. When compared to a service that doesn't fit into your routine as well, it might be worth paying a few additional dollars each month for those perks.
Other storage alternatives should also be considered. Buying a NAS device to create your own local solution could be less expensive than paying for cloud storage, especially if you have a lot of data.
Cheapest Cloud Storage 2022
Google Drive

iCloud

Google One

pCloud

Media Fire