Any new user of the Google Cloud Platform and trying to learn about it by checking GCP's breadth, deploying some applications of yours and learn about google cloud big data and machine learning capabilities then you are on your favorite site. Our researcher's study and writers will make you enough capable to learn the google cloud platform in an easy way. You are checking about the google cloud platform then you have a better understanding of Cloud storage, Database, APIs, Security, Controls, etc.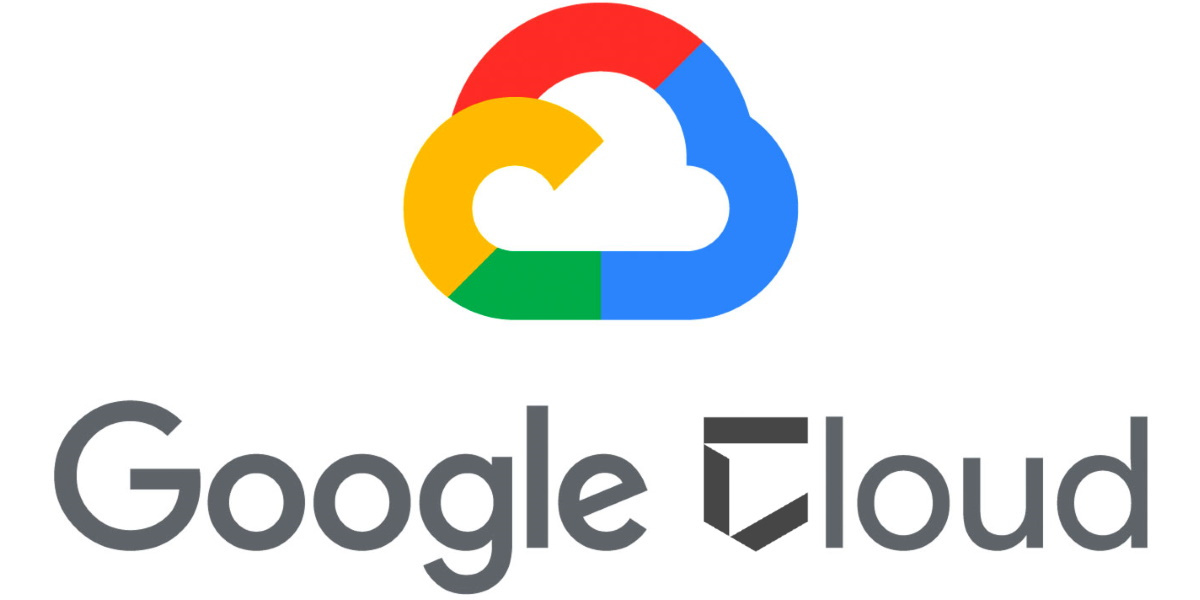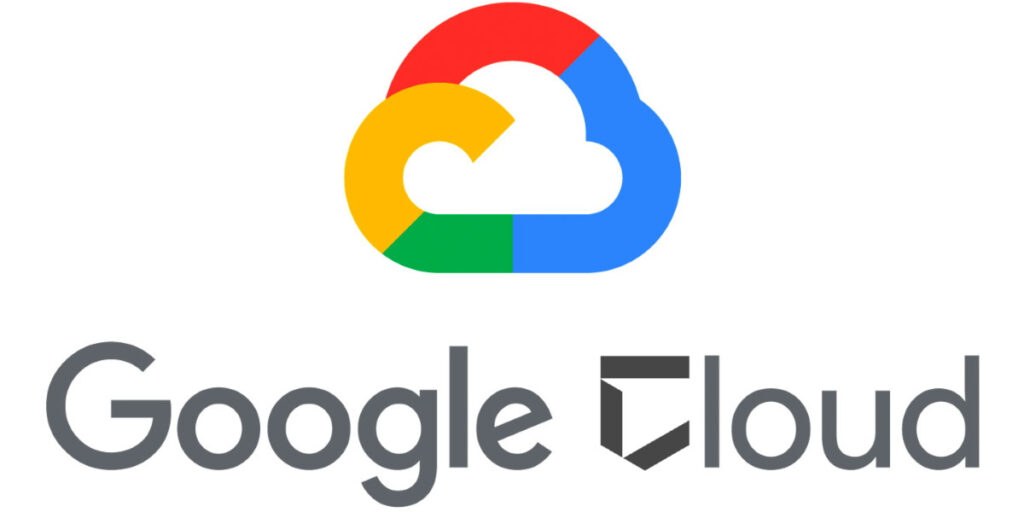 How to start the Google Cloud Platform
Initially, your starting point is cloud.google.com where you will find all the product information and documentation. There you can find a detailed solution with architecture and codes with many different use cases. Pricing also details there, including google cloud principles and a detailed cost calculator for every google cloud product and service. Cloud.google.com is also a place to access support to read customer stories, find partners and understand how the google cloud platform is different from other public clouds. The google cloud console is where you will likely a fair amount of time exploring and using the platform. This is where you configure building accounts, create and manage projects, and manage all your GCP resources regardless of their data center location
Google Cloud Console
Every product and every service has its own section in the console left-hand menu with dashboards, details configurations, and settings. This will allow you an interactive fast-start experience from right inside the console. Take this example quick start for Compute Engine. Simply walk through the various steps of the tutorial, and within minutes, you will be running a Node.js application with its backend on Compute Engine Virtual machines. The Cloud Console also offers a marketplace with a ready-to-go software stack to accelerate development, so you spend less time on installing and more time on developing. You can use production-grade solutions in some clicks with a combined bill for all your GCP and third-party costs. it also offers direct access to partner support. To make sure you set up your employees with the right permissions to use different GCP resources, Cloud Console also integrates identity and Access Management, or Cloud IAM, and offers you a merged view into security policy across the entire company.
Additional Features of Google Cloud Platform
This is also where you would manage quotas across the google cloud platform. Every product comes with one or more resource usage across the platform, so you can prevent one team from spending the entire budget on a rote query or compute job. If you'd like, you may even use the google cloud platform's Android and iOS mobile apps to monitor and manage your GCP application. Finally, one can sign up for affordable support from both the development and production phases right from the console. This role-based support enables configuration on a per-user basis, and case management is integrated into Cloud Console. While the console is powerful and flexible, you can do everything from the command-line interface. For every action in the console, there is a cloud equivalent. Google Cloud is scriptable and almighty CLI and it comes with the GOOGLE cloud SDK. Cloud Shell is a shell environment hosted on the Google Cloud Platform for managing your projects and resources. It is accessible from a simple web browser and is powered by a small virtual machine. It also provides a web code editor. If are very curious to know about the developer tools, you can check these links.
Guide on Google Cloud console sign up
Want to login to google cloud console, Here is a step-by-step guide on how to sign up for Google Cloud Console:
If you got any problems while signup for the google cloud console then follow this: gcp signup process
Open your web browser and go to the Google Cloud Console website at https://console.cloud.google.com/.
Click on the "Get Started for Free" button located in the center of the page.
Enter your email address and click the "Next" button.
If you don't already have a Google account, create one by entering your first and last name, choosing a username and password, and filling out any additional required information.
If you already have a Google account, enter your password and click the "Next" button.
If you have two-factor authentication enabled for your Google account, enter the verification code you receive.
Review the terms of service and click the "Agree and Continue" button.
Enter your billing information and click the "Start My Free Trial" button.
You will be redirected to the Cloud Console dashboard, where you can start creating and managing your Google Cloud resources.
Congratulations, you have successfully signed up for Google Cloud Console!
Guides and resources provided by the Google Cloud Platform
Firstly, you will need a Google account and then you are eligible to use the google cloud console. Google recommends you add a payment method and you can try the free version of the Google Cloud Platform. It is compulsory to add a payment method otherwise you cannot signup for that free trial. If you are not eligible to subscribe further free tier will also helpful in the future also. After signing up for the google cloud console you should check its main menu and there you will find a Getting Started section. There are short tutorials that will make you able to understand the platform. There are further many more tutorials for users to guide without visiting outside the Google Cloud Platform. It is also offering computing, storage, networking, Stackdriver for advanced levels of development, DevOps tools, big data, and artificial intelligence.
12 Tips to Crack the Cloud Digital Leader
After understanding Google Cloud Platform GCP working techniques you are further required to follow their resources like Documentation, Tutorials, Support, training, Codelabs, etc. Google Cloud Platform may be very confusing for starters but you will be confident after following this article and all Google cloud provided resources. You will be able to understand the Google Cloud Platform after watching their internal tutorials. They also provide you with training about how to use the google cloud platform, how to manage access controls in the google cloud platform, how to use resources wisely, etc. Hope now you have a better understanding of Google Cloud Platform GCP. Comment down and gives your feedback on how is this review about the google cloud platform.