Making a lot of traffic or visitors to the website is the need of every blogger. They start to research how to derive website traffic free of cost. Increasing traffic organically in the blog also needs patience but we cannot wait for a long time. Driving web traffic organically also needs SEO skills and keyword researching techniques. This blog post will make you able to understand ways to increase traffic in the blog instantly.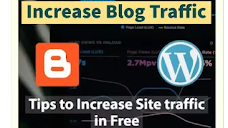 Best ways to drive website traffic
Best Free Ways to drive visitors to Websites, Why invest a lot of money to promote site and posts if there are superb free ways to increase daily visitors to your website. These ways can easily increase visitors to bloggers or WordPress websites. Just look at such ways and get more visitors and increase your revenue from blogs and sites. By following these tips you can make free website traffic instantly. Read the full post patiently you never have to search again for how to get visitors to your website for free.
Best traffic sources for affiliate marketing
It is widely known that social media traffic has a very high chance to click on ads placed on the page. This is because of the intention of the visitor, he clicks on the post to buy or know about a particular item. If the ads publishers show similar ads that visitors like then visitors will surely click on that ad. For affiliate marketing, we must take the help of social media. So this article gives you the best traffic sources for affiliate marketing also. This method is best because it is absolutely free and beneficial. Your team must focus on social media for free traffic sources to an affiliate.
Free web traffic sources
1. Blacklink Provider Quora

Quora is a questioning and answering site which provides a platform to ask questions by the user and other users answers to question to provide backlinks. If you are working on youtube or on the website then it is much important you know about backlinks.
A backlink can be simply known as its name backlinks, which means the link which redirects back to another page. Google uses backlink as a ranking signal this is because when a user creates a backlink to another page. that means they believe in the content of that site. Such backlinks can be used to increase the ranking position of the website and increase visibility in search engines. It also can be used to provide backlinks to youtube videos though visitors can watch the video to clear their confusion. You can boost your income from the site and youtube by using quora. The DA and PA of Quora are very high so that quora's article has a very high chance to rank on the top 10 positions of google. You can also promote your affiliate marketing so it can also be regarded as a free affiliate marketing source.
2. Visual Social Network Pinterest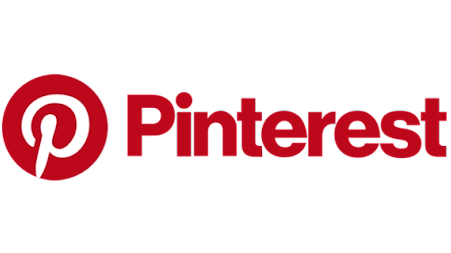 Pinterest is one of the most popular social media which can give you easy website traffic. We should concrete to increase organic website traffic. Pinterest is a visual-based social networking website in which only visual posts can be posted. The good thing for any blogger is that they can directly connect their visual post to the original blog post. You should use some description by using trending keywords in Pinterest to make an attractive visual post. Analytics, trending keywords, paid promotion, etc. facilities are possible on Pinterest. Followers will increase when you post some pins. It is also very easy to work on Pinterest. Pinterest is also widely used for affiliate marketing links because Pinterest has a very high chance to rank on google due to its high domain rating.

3. Youtube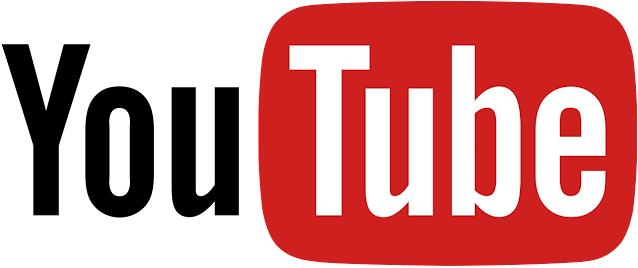 As you know youtube becomes the second largest search after google. Over 2 billion users logged in to youtube in one month. If you start a career on youtube as Youtuber then you don't worry more about your blog. You can drive visitors to the blogpost for your youtube videos. Youtube allows inserting links in a description through which you can drive your watchers to your blog post directly. You need to focus on your blog first then only on youtube because youtube also need much hard work and patience. Giving reviews to trending products and most rated products then you can use affiliate marketing form your blogpost. These affiliate marketing sources have very high chances of success and they are also free.
4. Social Media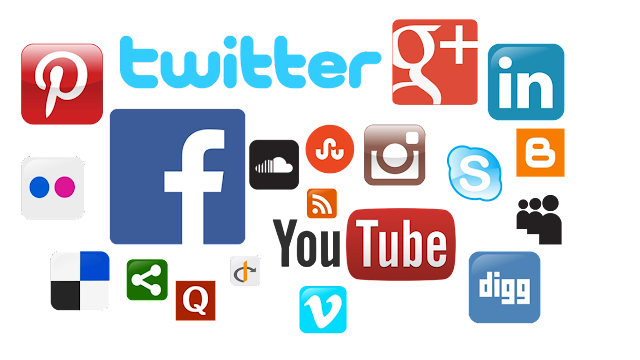 Start your brand with social media, your website needs a social medial platform to update your visitors to make regular visitors on your site. Twitter, Instagram, WhatsApp, etc are some popular social media. The widely used social media is Facebook and it is very easy to make a Facebook page without any cost which means free. If you take help from social media then you don't face paying anything to make alto of visitors. Facebook has 2.23 Billion users from the whole world. If you want to make international visitors to your website then social media platforms are the best choices. Social media built a global village where people of many countries set up together. Visitors have very great chances to communicate with you and touch your website. Social media is another very good platform to drive traffic for affiliate marketing. Most of your followers will buy or purchase supplies from your Blogspot.
5. Keyword research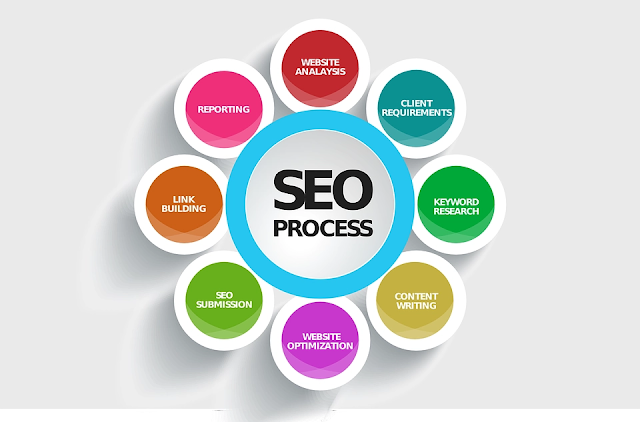 Do you know SEO or keyword researching? if yes then I don't have to talk about it anymore but you don't know about it more than let's read. Keyword researching is enough complex but it gives organic visitors for a long time. It is one of the important parts of SEO to get your targeted keyword ranked on Search Engine. Once you have to work hard and after it you don't have to worry more about the visitors. Organic visitors come to your sites directly from search engines. These organic visitors have a greater chance to boost your revenue. You can make keyword researching easy by using paid tools but all the facilities you get in paid tools can be found in free. You have to use many free tools and use your mind to analyze the real option. Paid tools directly tell you how to choose the keyword and which keyword is perfect for your article and pages. You will find many types of keyword researching tools that really help you to rank faster the ever.

6. Get Listed in Online Directories
Online directories are the web directory that helps to list your site on the world wide web or in many search engines. If you are working in a Google-based search engine then your site will be ranked on google but visitors from other search engines cannot find your site because it will not rank on other search engines. So you have to do manually on each search engine but this online directory does all by themselves and provides you more and more international visitors. Google is paying much attention to the quality of links so, submitting links to online directories may affect some google SEO. This is how you can increase your blog traffic very gently. As starting is very difficult you need to struggle hard on creating and posting more and more posts for all sources. It's better to improve in one source first and take help from the improved source to grow other sources.
Readout more interesting